A good finish protects and brings out the natural beauty of the wood and work that went into the surface. When your nice wood pieces look old and weathered, refinishing them can bring them back to life. Sanding down and reapply a new finish or lacquer brings out the natural color that became dried and dull over the years
Why You Should Consider Reapplying Finish
There is nothing like the feel of a superb finish on a piece of furniture. Admirers will be drawn to the surface and will marvel at the quality. Taking an old wood piece and reapplying a new finish brings the piece back to life and creates a great deal of visual depth to your furniture and home. When you give your antiques or family heirlooms a second lease at life, you're not only preserving history, but also keeping part of your heritage alive. Reapplying a finish will help tell the story of the piece that may have lost its luster over the years. Here at Foxwood Furniture Restorations, we know the best ways, finishes, and techniques for reapplying finish. If you want a brushed technique or a spray we can help!
The difference between applying the finish with spray vs. paintbrush.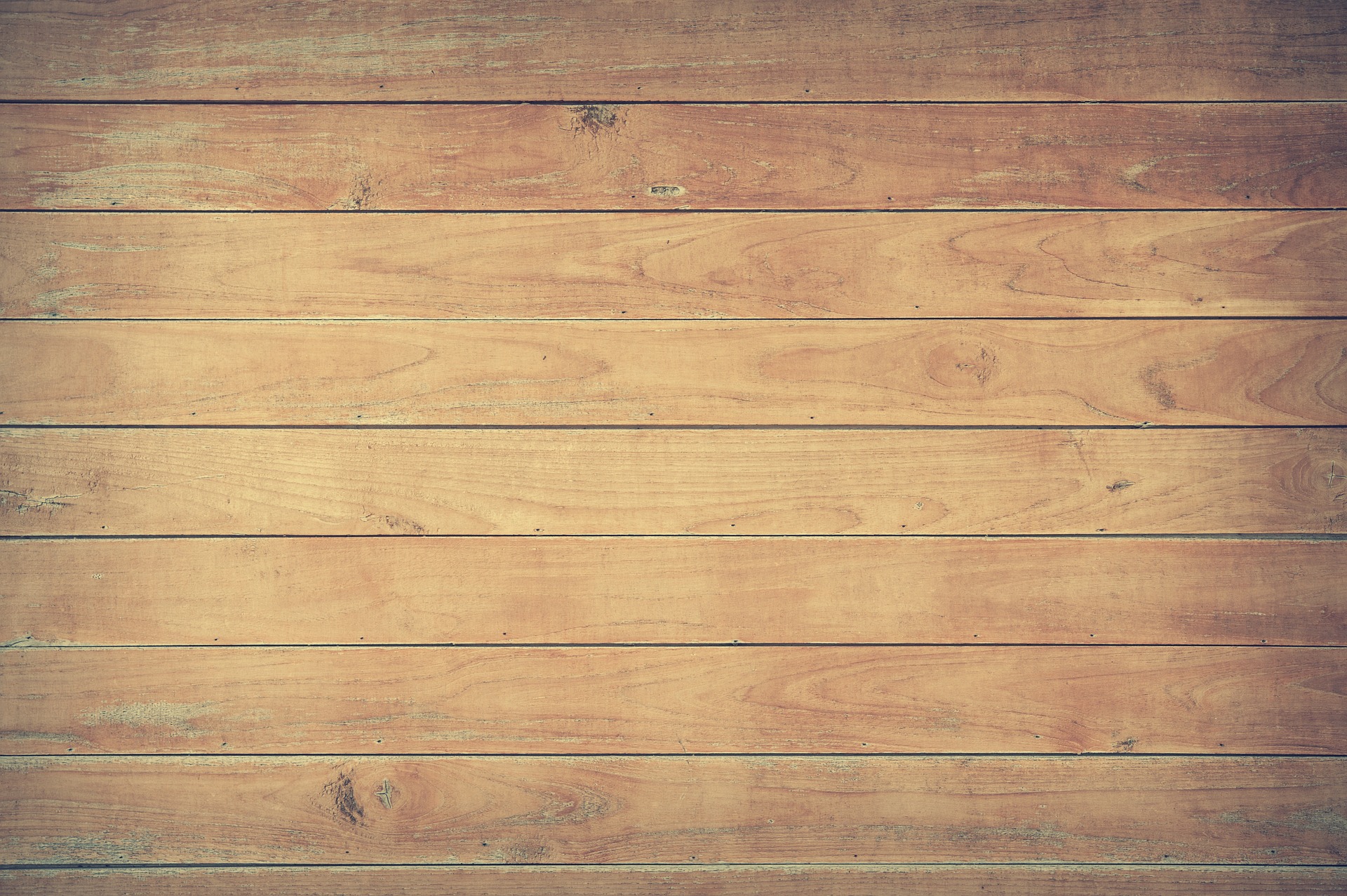 Finish that is applied by spraying is a quick and easy technique Spray finish will protect the surface but often is not as tough as a finish applied by a brush. Recessed areas that are hard to reach and a surface that is cylindrical alI shape. These can be difficult to brush a finish on and not achieve runs, so a spray on the finish is ideal in these cases. You can achieve a thicker, more protective coating by brushing than by spraying. That is not to say that a spray finish doesn't look as good or have its merits. It can often be the best choice in your finishing techniques.
Who really has time to move, sand down, and reapply a new finish though? Especially if your antique is damaged and needs to be repaired. Thankfully we can help with that. At Foxwood Furniture Restorations we can do all the hard work so you can use your time for other things. As much as we all like to be a DIY'er… letting the professional team at Foxwood take over is a smarter choice. Call us for a consultation today!