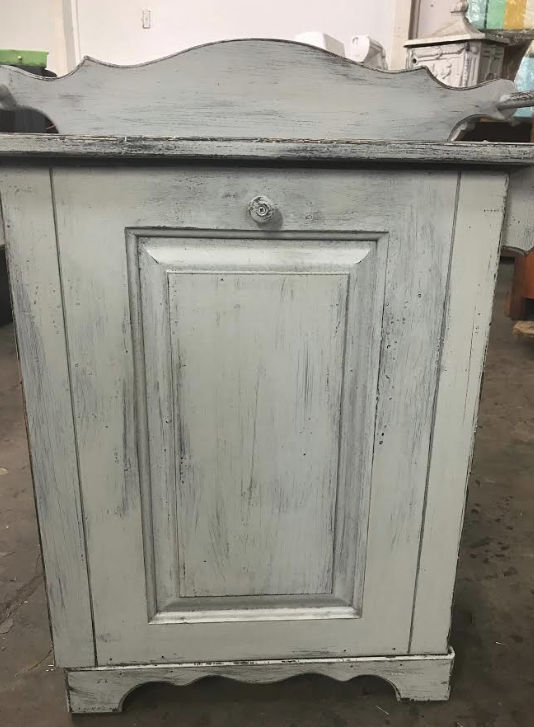 Are you looking for a furniture piece with character? A newly popularized furniture trend is the aged painted or wood with a distressed finish. In a state as full of history as Michigan, nothing is more beautiful than a distressed piece of furniture. Foxwood Furniture Restorations embraces this beauty.
A distressed finish, also known as aged painting, is used to make new furniture appear vintage and aged. In addition, distressed finishes are often created by making the paint seem worn. Aged painting is used to create a worn appearance to a new piece of furniture in colors besides the natural wooden coloring with brief glimpses of the original wooden base.
Aging and Distressed Finish Techniques
There are several distressing and aging techniques that Foxwood Restorations can do to make your furniture piece as beautiful as possible. Also, keep in mind that each distressed piece is different than the next. Each piece is completely unique. One particular distressing technique is called the wet-distressing technique. This is a popular technique when layering colors as it creates a naturally worn effect. Another popular technique is the dry-distressing technique which is best to use with single colors with a desire to expose the natural wooden layer. Lastly, the resist technique is used to create a chipping paint appearance meant to show antiquity.
If you are in or around Livingston County, you understand the value of Michigan's history. Those living around the University of Michigan can practically feel the school's history oozing from its foundations. Opened in 1817, The University of Michigan causes Ann Arbor to soak in past history. Foxwood Restorations will fix up student's furniture for the best price whether that be repairs, distressing wooden furniture, or age painting furniture, Foxwood Restorations can do it all!
If you are interested in getting a new look for your furniture or getting a piece repaired, contact us! We are interested in bringing a new character to your house or school dorm! Finally, get your furniture repaired by the best, come to Foxwood Restorations. We cannot wait to hear from you!
Call Our new Ann Arbor number: 734-237-9099