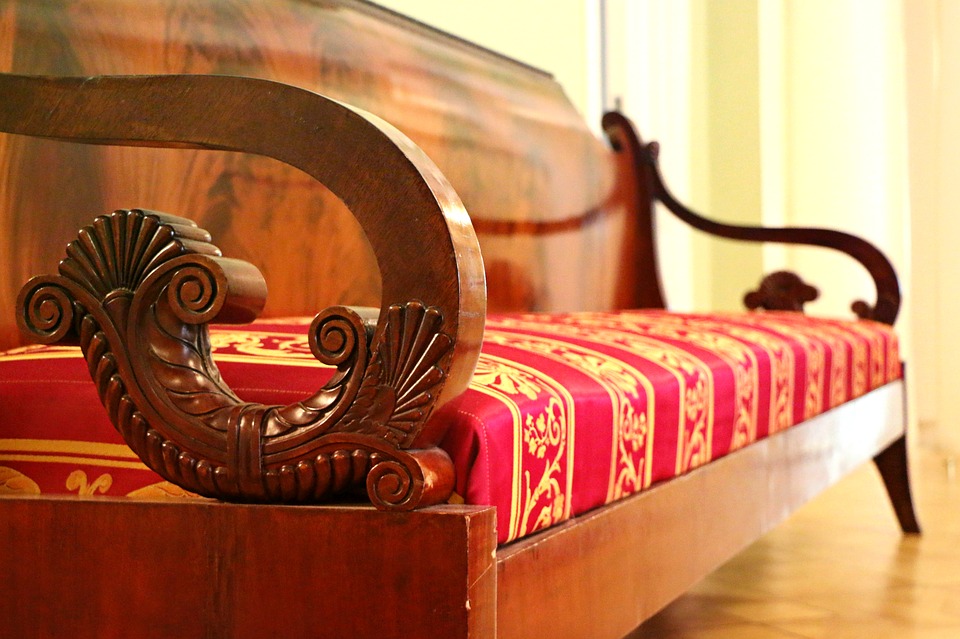 Are you looking to repair a piece of furniture? Come on over to Foxwood Furniture Restoration!
Foxwood Furniture Restoration is an antique furniture repair and restoration company. We have been based in Southeastern Michigan for over thirty years helping to restore history and sentiment in antique furniture. Our goal is to restore your furniture back to the original standard and integrity of the piece.
What is Furniture Restoration in South Lyon?
Antique and woodwork furniture restoration is a noninvasive method to clean and fix old furniture to its original beauty. It involves physical repairs, damage replacement, and cleanup. These minor cosmetic changes help to make the piece look brand new. Here at Foxwood Furniture Restoration, we understand the importance of antique furniture. We understand that the piece in need of repair could be an item that has been in the family for generations. Because of this, we handle every piece with our utmost care.
We repair many different types of furniture. We upholster cushions, sofas, woodwork, table sets, hinges, and so much more! And we repair furniture for many different reasons. Pet damage, restoration properties, staining, or general repairs. Whether it be smoke, fire, or water damage, our experienced upholsters and old world repair craftsmen can fix it all.
What are the benefits of restoring old furniture?
There are many benefits to restoring old furniture. One of the said benefits is the reduced carbon footprint. It seems like everything today is made to throw away when the going gets tough. By restoring an older piece, you reduce the need for a new piece. Furthermore, most older furniture was built with a better quality than the furniture of today. This means that the restored furniture will last longer than modern furniture. Another benefit is the price. You can restore an older piece for a much lower price than buying an all-new piece. Want something different? No problem! Choose a new wood color or a new fabric.
Foxwood Furniture Restoration services South Lyon and the surrounding area as they have for the past three decades. We have gained extensive knowledge of the area through years of experience.
Well, what are you waiting for? Fill out our free estimate form today! Finally, we will contact you with our special offers as soon as possible. We cannot wait to hear from you!