Ann Arbor, Michigan is a city that has a long history, yet is still full of life. It's the home of the University of Michigan and with historic residential areas scattered throughout, residents love its uniqueness. Living in a city with so much beauty and history, wouldn't you want to bring that into your home? Why would you want your unique antiques looking worn and making your interior dull? Maybe it's the furniture in your dorm that is falling apart.  Either way, when you step inside from such a beautiful town, do you really want to have old broken furniture?  If your furniture brings you down and needs a pick me up, Foxwood Restorations can help you now!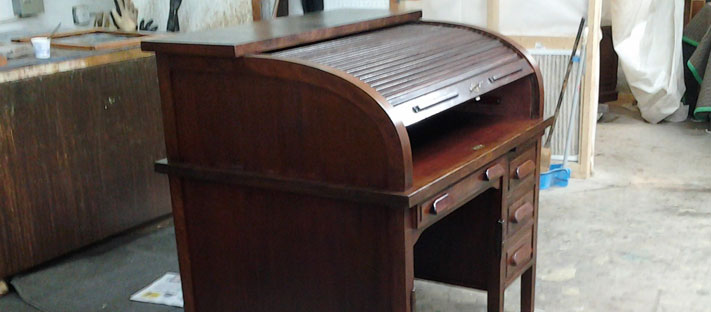 Refresh Dull or Damaged Furniture
There are many homes nestled within the city limits of Ann Arbor that are harboring some beautiful antiques. Just because they are antiques, doesn't mean they have to look as old as they actually are. Repairing or restoring antique furniture will not only bring your furniture back to life but will also eliminate the need to buy new furniture! Keep in mind that having furniture repaired or refurbished will not take away from your individuality, it will just enhance it!
Furniture can get expensive whether you are fully furnishing a rental to students or living in your home. And, buying new furniture at higher prices nowadays doesn't necessarily mean you are getting better quality either. This doesn't just go for antiques! Many college students living in Ann Arbor have furniture that they need to replace but just cannot afford it. So, why replace it when you can have if professionally refurbished or repaired for less? Contact us today!
Ann Arbor Furniture Repair
When you decide that you need to repair or refurbish your wood or upholstered furniture give the experts at Foxwood a call. We have a wide variety of materials for you to choose from when refurbishing your furniture. Water damage is one of the reasons to have your furniture repaired. Many of the homes in Ann Arbor are older with some very nice antique furniture. Let's say you have a leaky roof. First, call a local Ann Arbor roofer for repair. Then, contact Foxwood for Ann Arbor furniture repair and reupholstering, so it is put back to the condition it was when made.  We do pickup and delivery in some cases as well.  If you have a lot of furniture moving near Ann Arbor, a local mover might help. We provide a wide variety of services when it comes to taking care of your furniture. Check out a complete list of our antique furniture restoration services here.
Call Our new Ann Arbor number: 734-237-9099