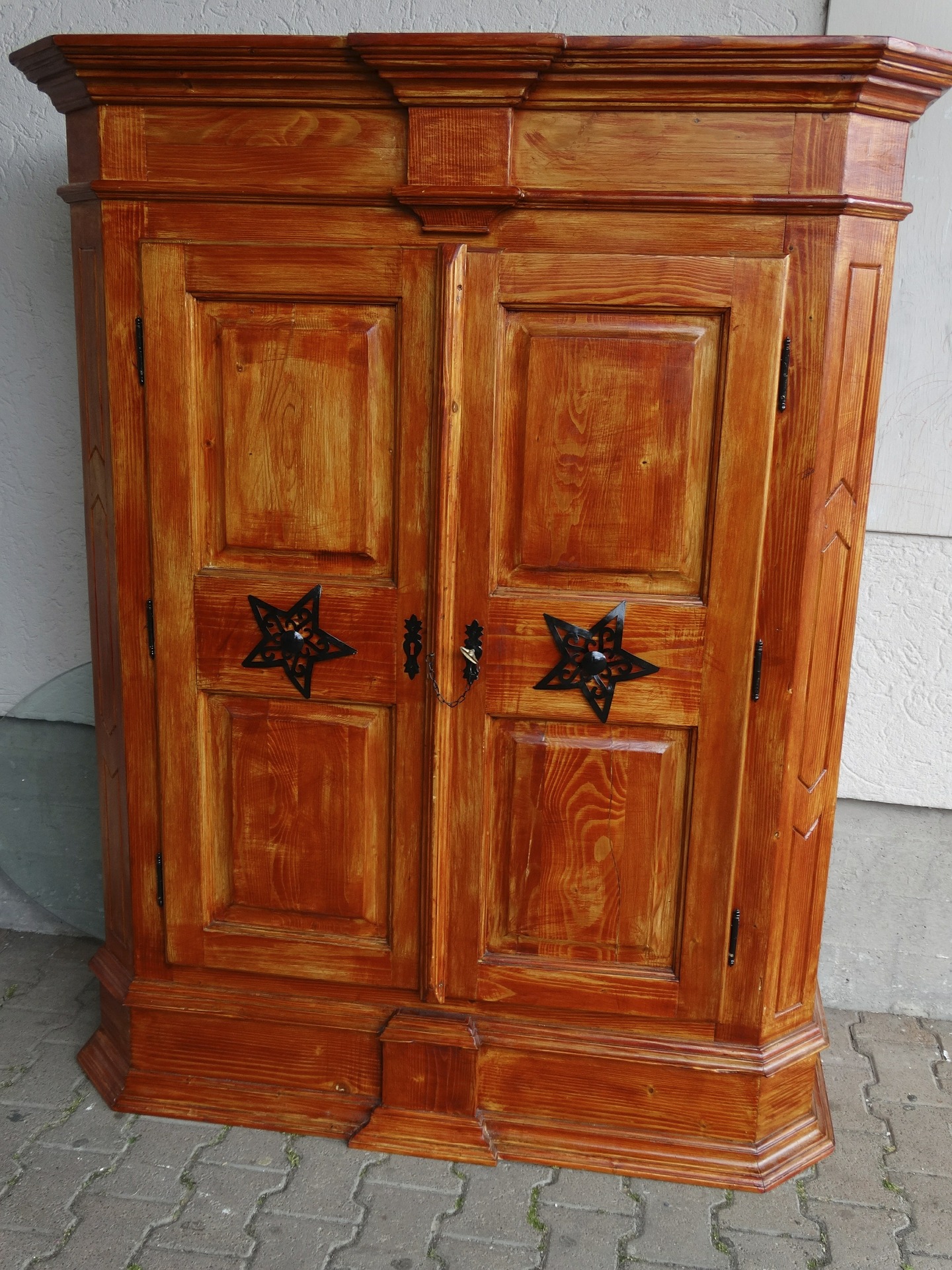 Foxwood Restoration is a well-established custom upholstery and furniture repair shop nestled in the city of Brighton, Michigan. We have been here for years and are known as a staple in the Brighton community. We take pride in our furniture restoration and our wide range of upholstery fabrics. Also, we've worked hard for our reputation as excellent locally owned upholstery services in Oakland and Livingston counties.
Furniture Restoration
Furniture restoration is defined as light cleaning and cosmetic repairs. We repair the finishing on the wood and also upholster fabric to match what you desire. No matter what your taste or budget is, we can find an upholstery fabric that'll make your antiques seem like new. We will even hunt down a fabric you have seen in a magazine or help capture a look you have in your imagination, we love seeing our customer's satisfaction. Furthermore, we will gladly bring a selection of fabrics to you and you are welcome to come to our showroom, open Monday through Saturday from 12-5 PM,  to see our full selection and some works in progress.
If you need a piece of furniture to match a new room or a new set of furniture that you have recently purchased, come to Foxwood and get your piece painted. Also, we do many styles of paint, including the now-popular distressed look. No matter what color or what type of furniture, we will get it painted to match your imagination.
Restored Furniture vs Brand New
Restored furniture is better than buying brand new. One of the many benefits of furniture repairs is the reduced carbon footprint. In this day and age, everything is designed to be thrown away. By restoring your furniture you reduce the need for brand new furniture and still get a brand-new look to match your ideal vision.
Another great benefit of repairing your old furniture is the extension of its life. Some older furniture is just built with a better quality than today's furniture. By repairing the furniture with a new look you are adding years to the life of the furniture.
Finally, restored furniture is usually cheaper than buying brand-new. It's better to get it refurnished as you get to keep the history of the piece but with a new design that will match your modern or contemporary surroundings.
Services Foxwood offers includes:
Furniture repair, refinishing and painting
Respringing and frame tightening
Spring repair
Press cane chair caning
Chair repair
Pet damage repair
Chair part replacement
Pick up and delivery service for a fee
Insurance water and fire repair
Contact
Contact us today for a quote on your furniture or give us a call at 810-220-0123. We are the number one furniture restoration service in all of Brighton, Ann Arbor, Howell, Novi, and Jackson. Come to us and restore your furniture to its former glory!
Call Our new Ann Arbor number: 734-237-9099