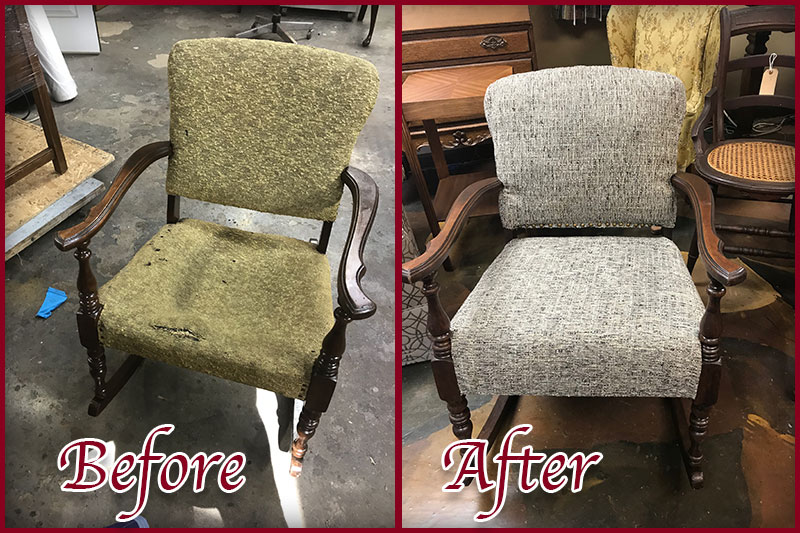 Foxwood Restoration provides residential and commercial furniture repair and restoration services for fire or water damage to furniture. These services is for your home or office. In addition, Foxwood Restoration provides an affordable alternative to replacing your furniture and fixtures. There is a multitude of reasons to repair your damaged furniture instead of just throwing it away. If it is a quality piece that has been in the family for generations, do not just throw it away,
bring it to us
and have it repaired.
Fire or Water Damage Can Be Repaired
No one can foresee an accident happening such as a pipe bursting or a house fire.  Fire or water damage can really be a big hassle to deal with. At Foxwood Restoration, we understand what a stressful time it can be. The good news is we have seen quite a few fire damaged chairs and pieces over the years. We can restore your furniture to its former glory. You would not be able to tell it was ever damaged in the first place. Take the time and fill out our free estimate form or give us a call today at 810-220-0123.
We specialize in
wood and furniture repair
for antiques as well as full re-upholstery of furniture.  Also, we offer 1000 sample fabrics in our showroom for you to look at. In addition, we have been serving the Livingston, Macomb and Oakland counties for over 20 years. Foxwood Restoration has worked with numerous insurance companies such as
Allstate
, Auto owners Farm Bureau Farmers, Frankenmuth Insurance, Nationwide, Pioneer, Prudential, State Farm and many more.
We offer fine furniture repair and reupholster, along with hand caning reweaving of chairs as well as expert staff to work with your precious sentimental furniture pieces. Finally, we will refinish and restore all of your furniture or can assist you with stripping your furniture for you in our large industrial chemical stripping tank.