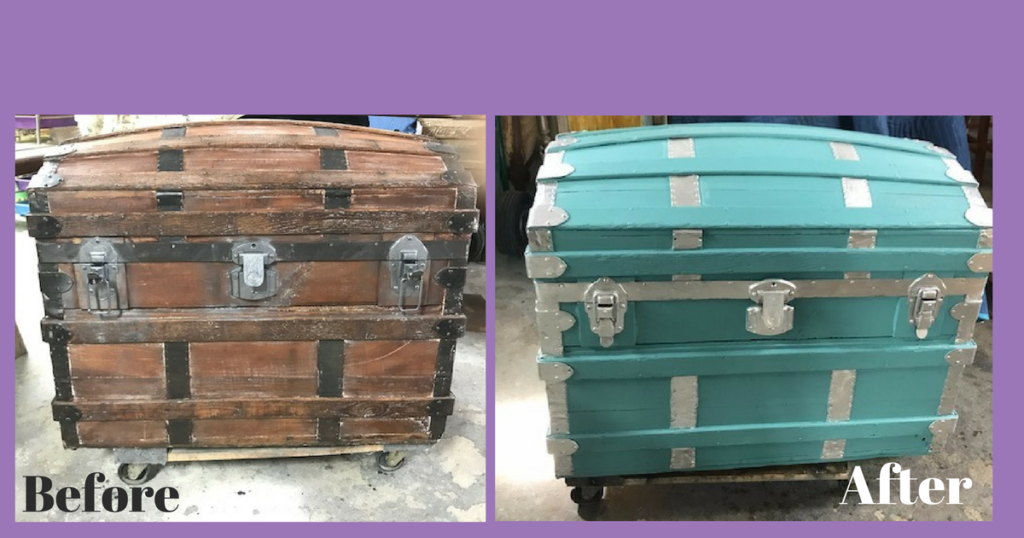 Do you dream of a room filled with colorful furniture or want to try something a dramatic new look with your old furniture? Or are you ready to repurpose your old and antique furniture with a fresh new coat of paint or stain? Let us here at Foxwood Furniture Restorations help give your antique furniture a modern new look with professional furniture refinishing.
When looking for furniture repairs Brighton, Foxwood is the best choice. Whether you want to fix that wobbly old chair collecting dust in the basement or restore the beauty of that once-elegant dining room table, Foxwood Furniture Restoration is the place you want to contact. We offer many various furniture repairs on your furniture whether you need a simple repair or a full furniture restoration we will get it looking the way you want it, it's what we do!
Listed are various furniture repairs done by Foxwood Furniture Restoration;
Level uneven table and chair legs
Secure loose joints
Re-glue veneers
Strip, sand, seal, and bleach surfaces
Repair gouges, cracks, and wood burns
Apply wood putty, stains, waxes, varnishes, shellacs, and lacquers
Repair sticking drawers and binding doors
Re cane your chairs
Paint furniture
We restore English, French, and American furniture of the 1700s and early 1800's. This period is often referred to as the Golden Century of Furniture Design, because it was during this period that furniture design became a popular art, expressing the changing moods of the people. There are a number of different styles of early American furniture;
Queen Anne
Hepplewhite
Sheraton Regency
Winsor
When it comes to furniture repairs in Brighton or the Ann Arbor area, Foxwood is the best choice. At Foxwood Furniture Restoration the options are almost endless with all of our furniture repair services. Whether it was from a careless act, time gone by, or even an unfortunate house fire or flooding that caused damage to your furniture, you can count on us to treat it with care and bring it back to life! Finally, make sure to leave us a review on Facebook or Google.  We are always happy to hear from all our great customers!
Contact us today!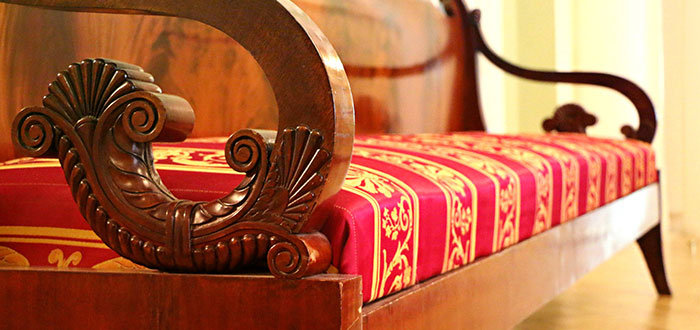 When it comes to antique furniture restoration from Howell to Lansing the best choice is Foxwood Restorations. Antique furniture restoration is a great way to keep that beautiful piece of furniture in your family for generations. When you bring your piece into Foxwood Restorations we first clean and examine the piece. If it is a wood piece we assess the condition of the wood. From there we decide if it needs to be stripped, or just needs a clear coat.
Next, we need to determine if it was painted. If the furniture is painted it may have originally come that way. But usually, if it is painted the owner was trying to hide stains or damage. In addition to the condition of the wood, we need to determine if it is a solid piece. Older pieces from before 1960 generally are solid wood, some newer pieces could be particle board and not worth restoring.
Also, when determining how solid it is, we examine the glue and screws. Finally, we determine how dark the wood may become if refinished. After our assessment, we will cover all our options with the furniture and what is best for your needs.
Howell To Lansing We Service Them All
Located in Brighton, we service all of Brighton, Howell, Lansing and all the cities in between. We pretty much cover them all on the 96 corridor. In addition, we have been providing furniture restoration services for over three decades. If you would like a free estimate, simply fill out our form here or give us a call at 810-220-0123.  We take extreme pride in our work and have provided quality restoration services to these cities and more:
Brighton
Howell
Lansing
Flowerville
Willinston
Okemos
Of course, our clients from Lansing have been using our services for years. Some of the older homes and buildings in the Lansing area have some of the most beautiful older furniture. So if you are from the Lansing area, please contact us today and see what we can do for you and your furniture! If your furniture was damaged by a leaky roof in the Howell area, contact our friends at Eastbrook Construction. They are one of the best roofing contractors around!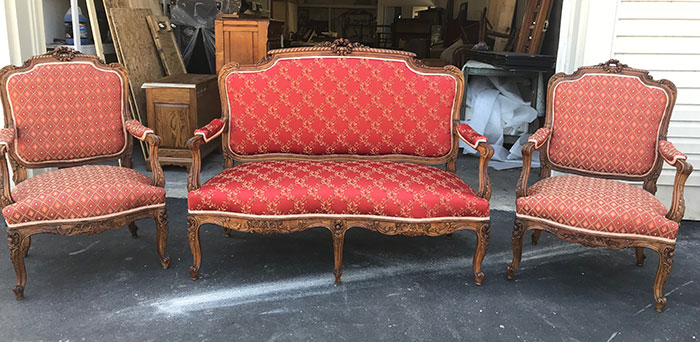 Foxwood Furniture Restoration is a large facility located in Brighton, MI. It is our passion to restore antique furniture that has been damaged and/or destroyed due to a fire, water deprivation, or age. Our facility can work with with insurance companies due to fire or water damage depending on your coverage to help bring your furniture back to its normal form.  With our skilled and crafty employees, we work diligently to refurbish every detail of your antique furniture.
Here at Foxwood Restoration, we have many services in which include:
·         Insurance Repairs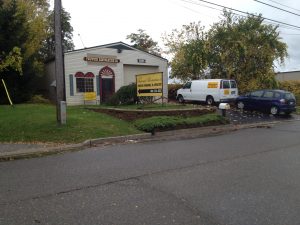 ·         Full Antique Reupholstery and Restoration
·         Furniture Color Replacement
·         Furniture Pick-up and Delivery
We perform restoration projects small to large, no job too small or too big, our facility can handle it. From local customers with home projects to banquet facilities and restaurants looking to re-upholster their chairs and booths, we can do it all. Offering many paint, stain and upholstery fabric options Foxwood Restoration is here to help you find the look for the price you are looking for.
Serving areas all over Michigan, in cities including but not limited to Ann Arbor, Novi, Dearborn, Detroit, Farmington Hills, Bloomfield and Troy, we are experienced restoration professionals, ready to be at your aid.
Please feel free to contact us today if you are interested in checking out our large facility in Brighton, MI or if you would like to restore your antique furniture. It would be an honor to work with you.