Fun With Wood Creations
Have you ever thought about making something unique out of wood? How fun and cool would it be to create your own chair or dresser from wood? Wood creation is a great way to express your artsy side. It allows for others to see how creative you are. Wood creation is a fun hobby to do because you're not thinking about how hard the labor will be, all your mind is focused on are the end results. And my, what a beautiful masterpiece that is.
Wood creations aren't just li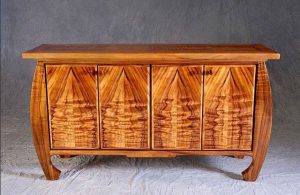 mited to outdoor decorations, you can create something to put in your home as well. Need a new table, desk, or bookshelf? Not a problem, DIY! You can buy crafting supplies, such as paint, materials and even metal to help enhance its look.
We love wood at Foxwood Restorations!
Here at Foxwood Restorations, our goal is to refurbish your old fu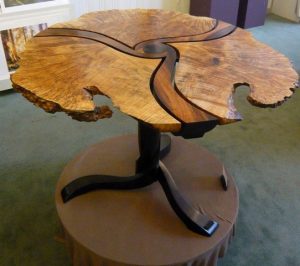 rniture, making it look brand new again. With over 30 years of experience, our staff is fully trained to help you with your needs and desires. We work hard to satisfy each customer; we enjoy seeing our customers happy.
At Foxwood, we deal with hundreds of different types of furniture repairs. Restoring each piece of antique furniture back to its original state is our number one priority. We are very unique at what we do because we make the impossible, possible. We treat your antique furniture as if it's our own.
Do you have a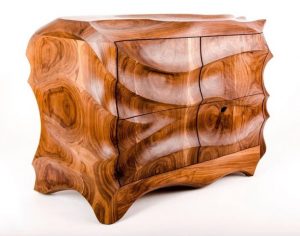 ny antique furniture that you'd like to restore as a part of your wood creation? Foxwood Restorations can help. We love looking at unique wood furniture creations! Some of the most interesting pieces come from right here in Michigan. Something like Driftwood Furniture embedded with Petoski stones would definitely fit that bill.  Because we are furniture savvy, we can help to get your piece of furniture in tip-top shape, ready for you to create something unique as you are! With extreme professionalism, we guarantee you that you won't regret contacting us. We love wood at Foxwood Restorations!!
Check out more wood creations!
Posted In: Antique Furniture Repairs, Antique Furniture Restoration, Wood furniture
Tags: unique wood furniture, wood creations, wood furniture restoration